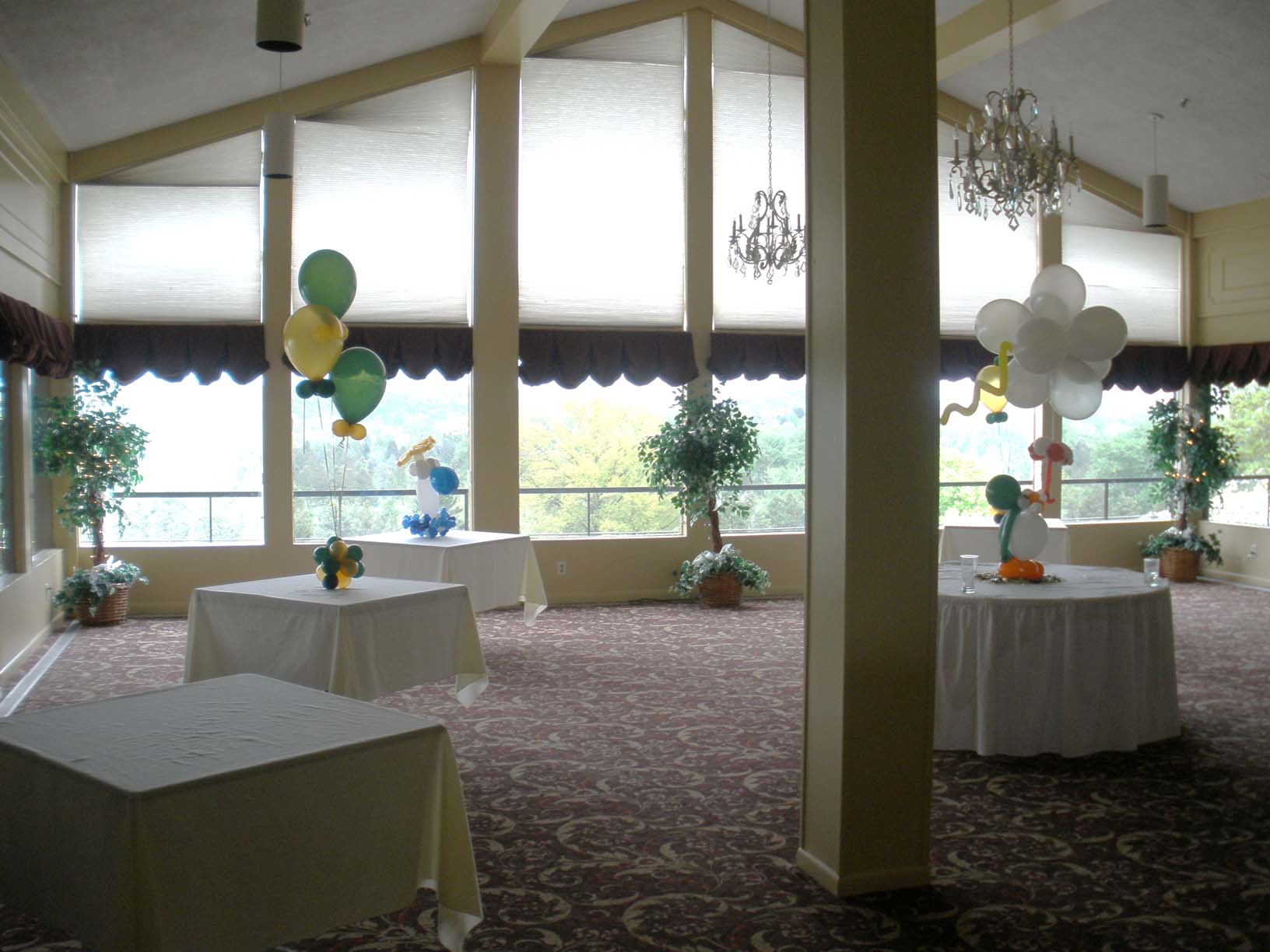 Heidelberg Country Club stands out as a preeminent favorite for those looking to host their events within Berks County, Pennsylvania. Our establishment boasts an opulent ballroom adorned with the utmost sophistication, capable of accommodating up to 225 guests, all while providing ample space for dancing. Furthermore, our exquisite ballroom features an adjoining covered balcony, affording patrons a captivating panoramic vista. Heidelberg Country Club would be honored to host your next event!
Seminars & Conferences, Wedding Ceremonies and Receptions, Bridal Showers, Baby Showers, Anniversaries, Graduation Parties, Birthdays, Holiday Celebrations, Family Reunions, Retirement Parties, Proms, Fundriasers, Political Events, Funeral Dinners, as well as meeting space for your Organization.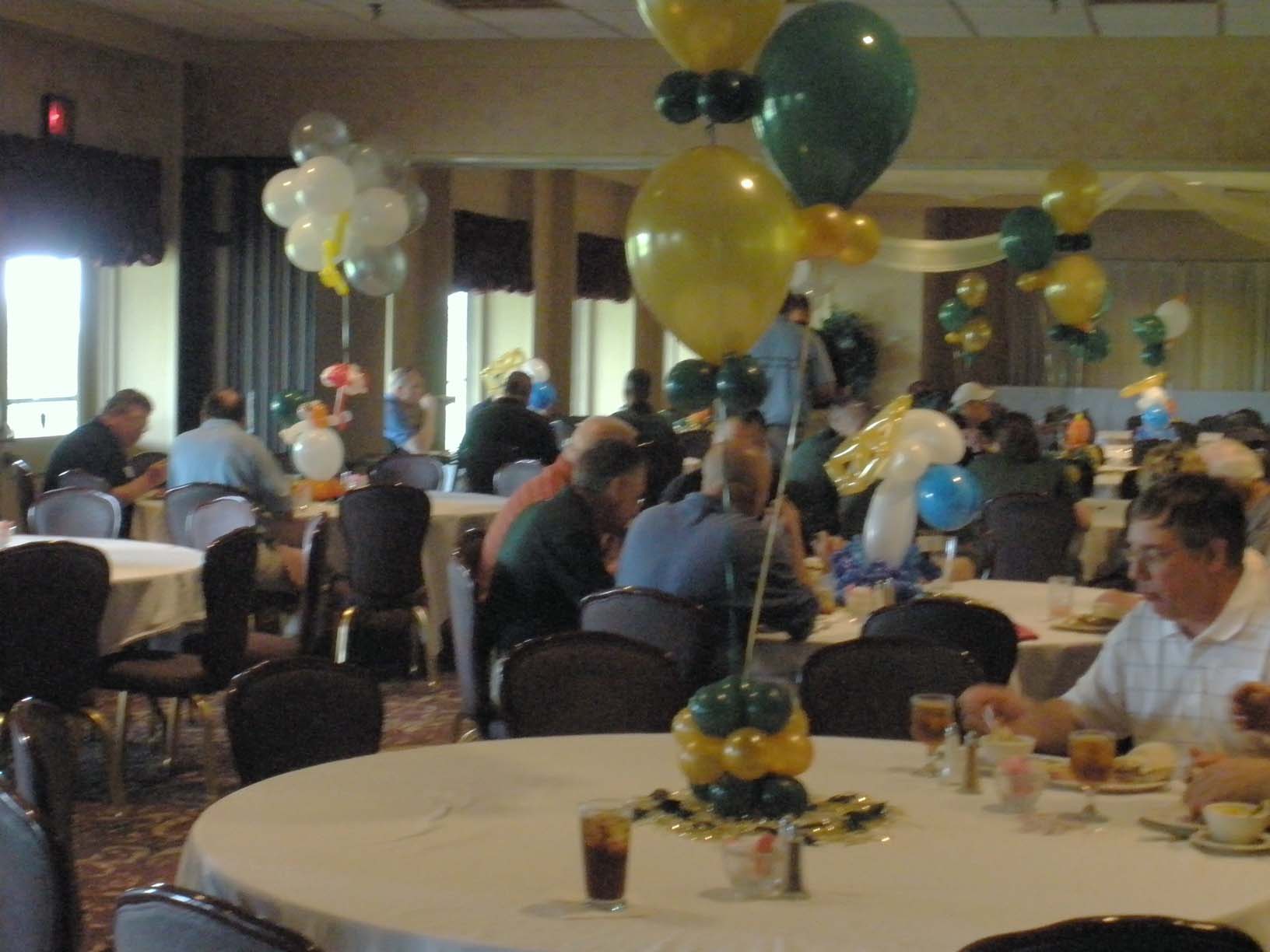 At Heidelberg Country Club, we take great pride in extending an invitation to you for the privilege of hosting your forthcoming event. Our versatile facilities cater to an extensive spectrum of occasions, including but not limited to seminars, conferences, wedding ceremonies, and receptions. Whether you are planning bridal showers, baby showers, anniversaries, graduation parties, birthdays, holiday celebrations, family reunions, retirement parties, proms, fundraisers, political events, funeral dinners, or necessitate meeting space for your esteemed organization, we are prepared to provide the epitome of excellence in event execution.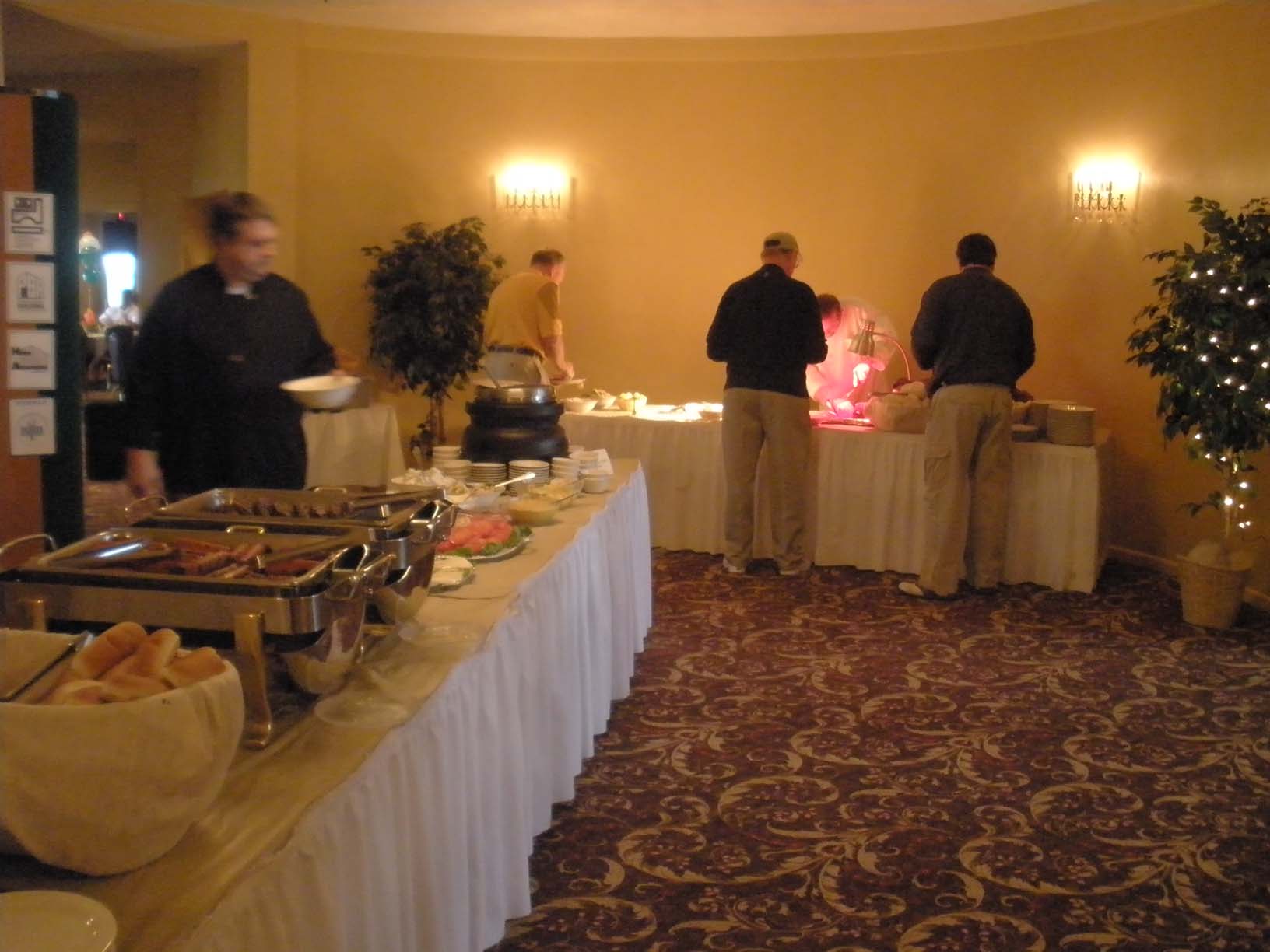 Our culinary offerings are known for their quality and presentation. Within our repertoire, a diverse selection of hors d'oeuvres feature delectable options such as sesame chicken skewers, egg rolls, mini quiches, coconut shrimp, mini crab cakes, and impeccably carved ham or beef. Our entrées present an array of enticing possibilities, ranging from a delightful assortment of chicken dishes and seafood selections to the opportunity to elevate your dining experience with premium choices such as prime rib, filet mignon, broiled salmon, and an array of other culinary delights.