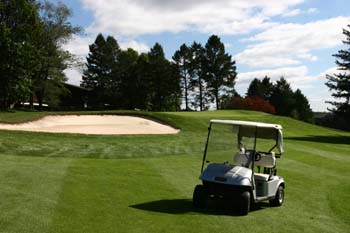 Play Package and Golf Package Info
Play Package
As part of Heidelberg Country Club's ongoing effort to promote the game of golf throughout the golfing community, Heidelberg is now offering exclusive limited access playing privileges to individuals and/or small groups at promotional rates. To find out more about this limited offer, contact our sales office at 610-488-1031 x-3003 or email sales@heidelbergcc.com
Golf Package Info
Heidelberg Country Club welcomes non-member group golf packages; days available are dependant on the size of your group.
Rates include greens fee, cart, driving range and locker room

Monday = minimum guarantee of (60 golfers)
Tuesday = any size
Thursday less than 40 players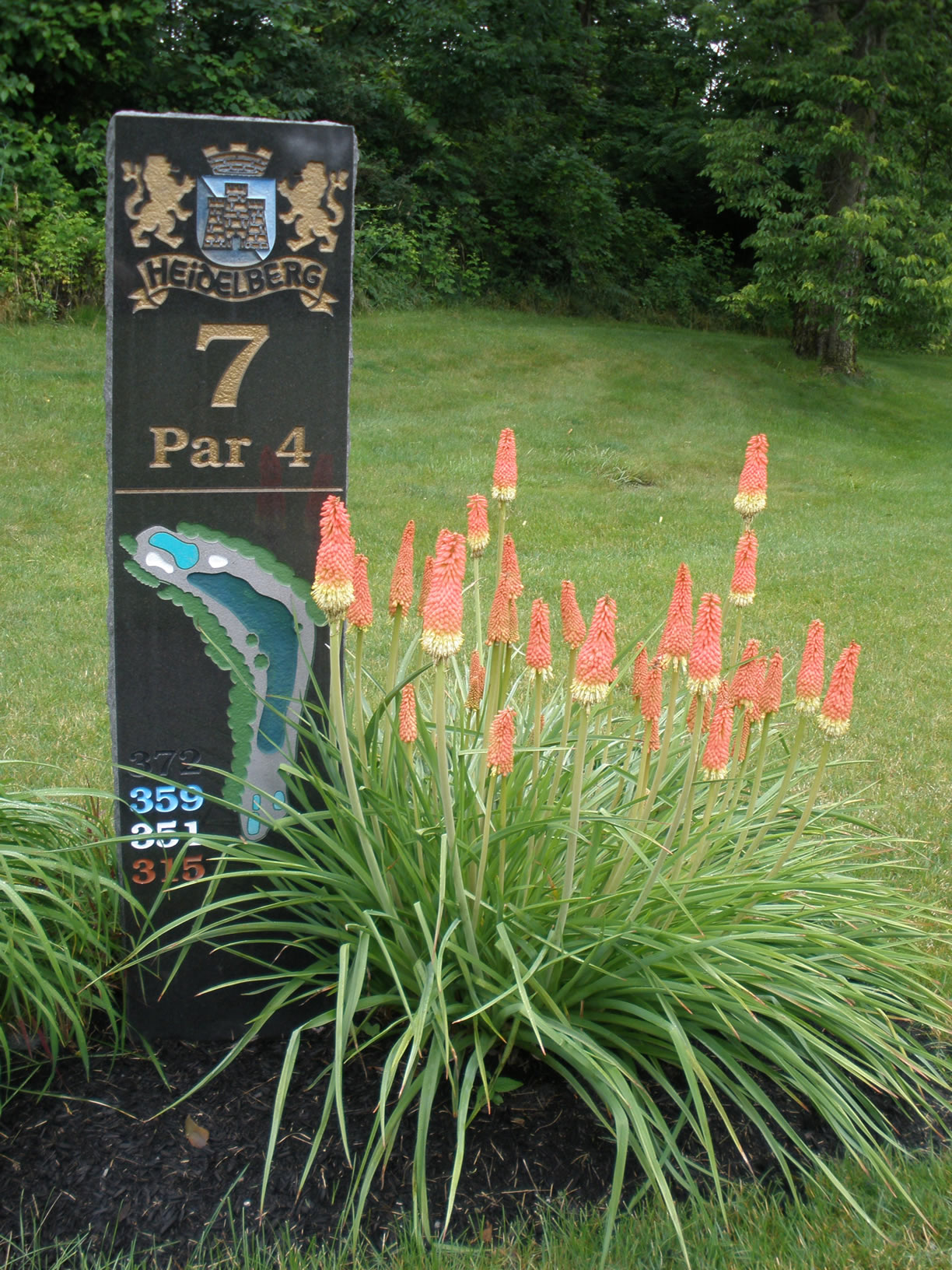 Our Golf Package prices, depending on day and size of your group includes: use of our 12.5 acre driving range and balls, greens fee, cart rental, the locker room facility, state and local taxes, and scoring by our Club Pro if requested. Golf Carts are included in the package and are mandatory for all golf outings. Our fully stocked pro shop can also assist you with any merchandise needs. Heidelberg Country Club will provide, upon request, for the use of the tennis courts, or the patio for cornhole tournaments. Our swimming pools are also available June - Sept for a fee of $5/person. The Club can provide course refreshment stations, however the Club must stock them. Our Halfway House is also located on #10 tee for your refreshment needs.
Dress code guidelines are as follows: no jeans, cut-offs, tank tops, or shirts without collar or sleeves are permitted. Men and women should use locker rooms, not the parking lot for changing of shoes, etc. Guest lockers are unlabeled and unlocked. Towels are not to be removed from the locker rooms. Soft spikes are preferred on the course, spiked shoes are restricted to the lower level of the Clubhouse.

A confirmation deposit of 10% of your projected estimated event cost is requested to confirm an event date. This deposit will be credited to your event total, and the balance will be due the evening of your event. Confirmation deposits or HCC member account cancellation fees are required of all outings. If, after the confirmation deposit is received, you decide to cancel or terminate the event, the deposit will be forfeited. Outings play rain or shine. In the event the club must call players off the course due to lightening - you are still charged the full golf fee. (Exception to the charge is when four (4) or less holes of play are completed.) It is the policy of Heidelberg Country Club that no food or beverage may be brought into - or taken out of the Club.

Our banquet menus are available for your food and beverage needs. Final detailing of your event, (menu, bar needs, itinerary) will be requested one month prior to your event. A guaranteed number for meal functions (the number of meals we order, prepare, and bill you for), must be provided to the Club seven business days prior to your event date. A pairings list (for maximum pro shop staff efficiency) must be provided to the Club three business days prior to your event date.

We would look forward to hosting your outing at Heidelberg Country Club. If you have any questions, please contact our sales department at 610-488-1031 x-3003. Thank you for considering Heidelberg Country Club.